Produced in Germany
From sourcing to packaging, we take great care to ensure quality and sustainability and support German farmers and companies.
01. Sourcing
All natural & organic.
Our products are grown with care and harvested by farmers in Germany who use organic farming methods.
Grown in Germany
Full spectrum hemp
Cabiol is produced using full spectrum hemp extract with less than 0.2% THC. Our full spectrum approach means that our products contain additional cannabinoids and terpenes that are naturally present in the hemp plant for maximum benefit.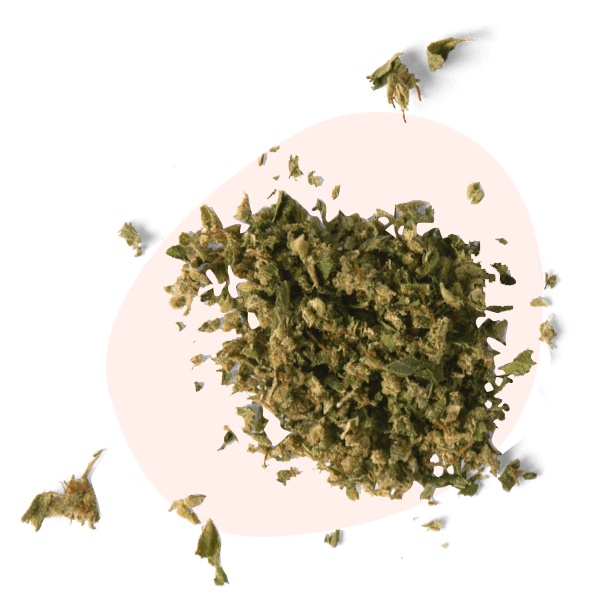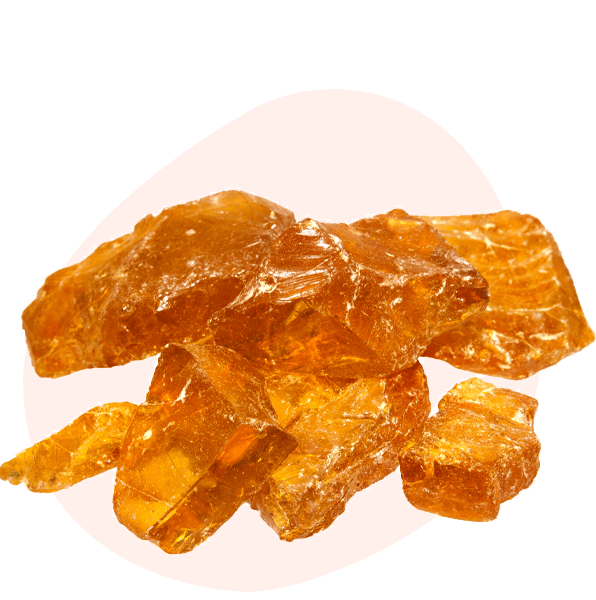 02. Extraction
Pure & potent.
Our goal is to produce the purest end product possible. Our extraction process uses pressurized CO2 to extract CBD and other phytocannabinoids from the cannabis plant using specially designed equipment. The cannabinoids produced are potent and free from chlorophyll and other chemicals.
03. Formula
Less is more.
Our products are formulated using only the purest ingredients and are free of chemicals, fillers, flavours or unnecessary fluff. They contain only hemp in the entire spectrum.
04. Testing
Tested & retested.
Before Cabiol gets to you every batch produced is tested by a third party laboratory to ensure purity and consistency. Each batch is delivered with a certificate of analysis confirming that the Cabiol products you receive are made from only the best ingredients.
Full action spectrum
Our products contain a full spectrum of whole plant hemp extract, creating an "entourage effect" for maximum benefit.
Terpenes for the win
A combination of terpenes and cannabinoids enhances the positive properties of our products.
No High
We test every batch of our products to ensure that they contain less than 0.2% THC to keep you from getting high.
Toxin-free
We test continuously to ensure that our products do not contain any toxins of any kind.
05. Packaging
Delivered with love.
We ship and deliver only the latest batch. Our products are delivered in food-grade glass bottles and in recyclable packaging.
You deserve this.
t's time to start feeling better, your mind and body will thank you